EDUCATION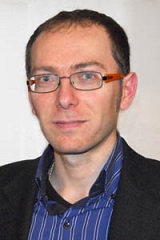 My name is Pierluigi Bernardini and I am a professional translator whose mother tongue is Italian. I am specialised in English and French, languages I have mastered both orally and in writing (level C1-C2).
Ever since middle school, my growing passion for languages oriented me towards this field. After a Diploma in Sciences and Languages and biological studies at the university, I achieved a University Degree in Translation and Interpreting (old system) with full honours in English and French from the University Institute of Linguistic Mediation for Interpreters and Translators of Perugia.
During my university career, and later, I enhanced my level of education by living abroad, actively participating in numerous courses, workshops, seminars and conventions while engaging in reading activities and in-depth research (on top of my university courses) on specialised literature related to the world of translations and needed to acquire new knowledge and work tools, but also to refine my translation techniques.
More specifically, I attended a course to specialise in editorial translations (including fiction and non-fiction workshops) and many other educational events on translations in different fields, such as advertising, medical-scientific, literary, audio-visual and websites, but also on quality management, computer tools and marketing issues for translators.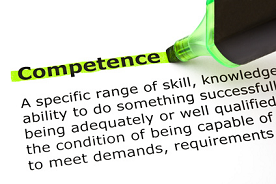 EXPERIENCE
I started working in 2002 as an editorial translator from English to Italian for a specialised sports journal, an experience that enabled me to considerably improve my translation skills, both in terms of understanding the various linguistic-cultural differences and of addressing a technical language.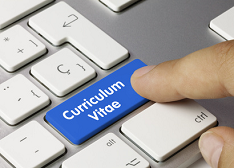 Up to 2009, I worked as a translator, both independently and in the context of other work experiences (amongst which hotel desk clerk, employee in a multimedia production company and French, English and Italian teacher). This has enabled me to exploit my linguistic knowledge and to practice and refine the translation techniques while becoming familiar with the technical language of specific fields, such as tourism, computing and multimedia or business organisation.
Since 2010, I am working as a full-time freelance translator on technical and editorial translations.
Over the years, I have acquired experience in various fields and I work with direct customers (companies, organisations and individuals), Italian and foreign translation agencies, language schools and publishers.
My continuous passion for languages, words, writing and reading is an invaluable help and stimulus for my work. I read just about anything: books, newspapers and magazines in Italian, English and French to refresh my knowledge of the languages I work with and stay updated on the fields I deal with.
Send me an email if you wish to receive my curriculum vitae.